Promotion Indoor Die casting Rental LED Display with Black LEDs
Indoor Die Casting Rental Aluminum LED Display
1.Adopts Die-Casting Aluminum, with additional strengthening bracket inside, anti-tensiling and shockproof,
2. Features with light weight, thin body, silent working, and speedy heat venting, with graceful appearance.
3. Equipped with locks at four sides, can be hoisted and piled up. Smooth and steady.Fast assembling and disassembling
4. Singnal and power indicator light at outside of the cabinet, working status under watching, immediately response once fault happened
5. Remarks: Available models: P3.84, P4, P4.8, P5.33, P6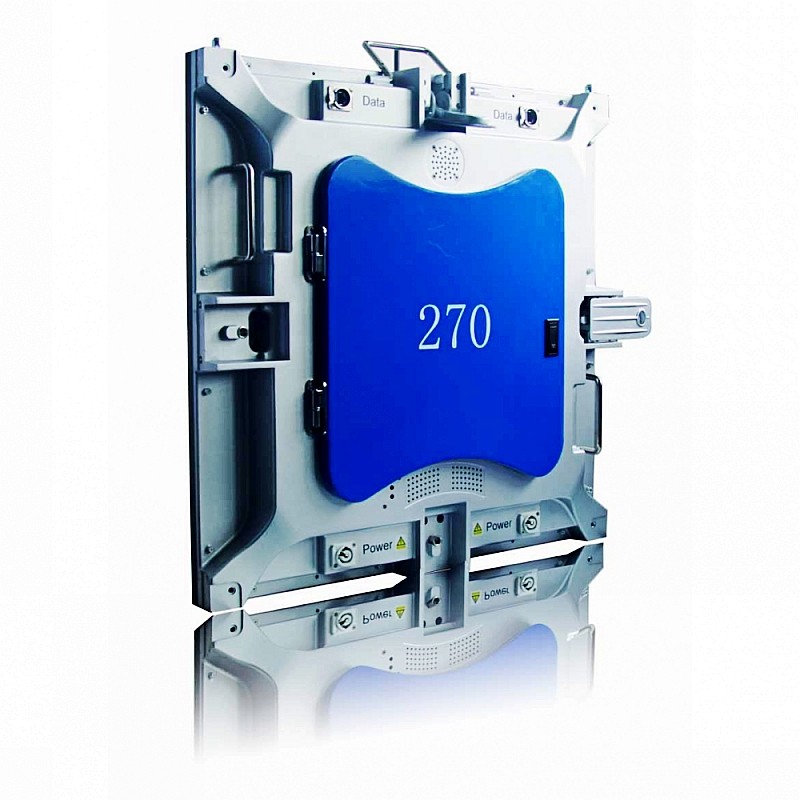 Add: 7th JunXing Industrial Road,LingWu Industrial Park,HuanGuan Road,Guanlan Town,Baoan District, Shenzhen, China.
Email: michael.chang@pstled.com

Mr. Michael Chang
Tel: +86 755 6660 5668
Fax: +86 755 6167 3308
Skype:michael870613
What's APP-1: 0086-13715003940
What's APP-2: 0086-17097320420

Send us drawings or sample for inquiry. Contact now!
Please send your message to us