Stock Selling P5mm Indoor Rental LED Display With Black LEDs
Here is our Stock selling P5mm Black LEDs Indoor Ultra thin Rental LED Displays with completely spare parts and accessories: HOT SELLING NOW
1. P5mm SMD3528
Black LED Surface
Indoor Aluminum rental LED Display
2. With Aluminum Rental Ultra thin Cabinet 640mm x 640mm,only 8KG
3. Brightness more than 1500CD/sqm(Nits)
4. High referesh rate more than 1000HZ.
5. Completely set led display with Video Processors,Flight cases,hanging bars,Control systems!
6. Total
98PCS Cabinets 640mm x 640mm. total 40SQM.
7. With original Seentronic signal and power connectors.
8. Take Silan&Optec big leds, 3years warranty,free maintenance!
9. Flight cases packaged, put 8pcs cabinets by one flight case.
10. LINSN Control systems, if you need change for DBSTAR, we can accept it.
11. Best application for Background stage,TV Showing,Station,Rental business or Event.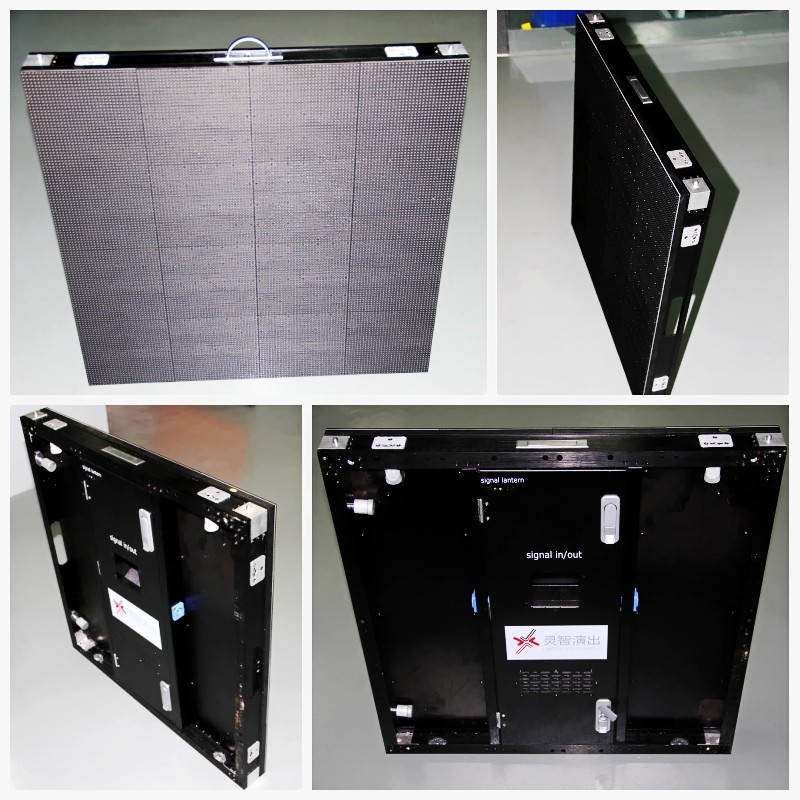 Add: 7th JunXing Industrial Road,LingWu Industrial Park,HuanGuan Road,Guanlan Town,Baoan District, Shenzhen, China.
Email: michael.chang@pstled.com

Mr. Michael Chang
Tel: +86 755 6660 5668
Fax: +86 755 6167 3308
Skype:michael870613
What's APP-1: 0086-13715003940
What's APP-2: 0086-17097320420

Send us drawings or sample for inquiry. Contact now!
Please send your message to us