NEW Product P8mm SMD Outdoor Rental LED Display
?
P8mm SMD3535/DIP Outdoor Aluminum Rental LED displays:
?
Wide Applicability: Stage rental events, entertainment, indoor and outdoor environment.

?
Top Design Light Weight:Using Die Casting Rental aluminum profile material, the cabinet weight is only 11kg.
?
High Contrast Ratio: novel design of mask,contrast ratio can reach 2200.
?
Quiet:Direct current fan only has little noise.
?
Thin:the thickest part of cabinet is only 80mm.
?
High Precision:each cabinet of precision deviation <0.5mm;
?
High Refreshing:Usually it can reach 1200Hz,but it can reach 3200Hz if you use appropriative IC.
?
Convenient and Fast Installation.
?
Best Cabinet Size:640mm * 480mm with 16:9 display ratio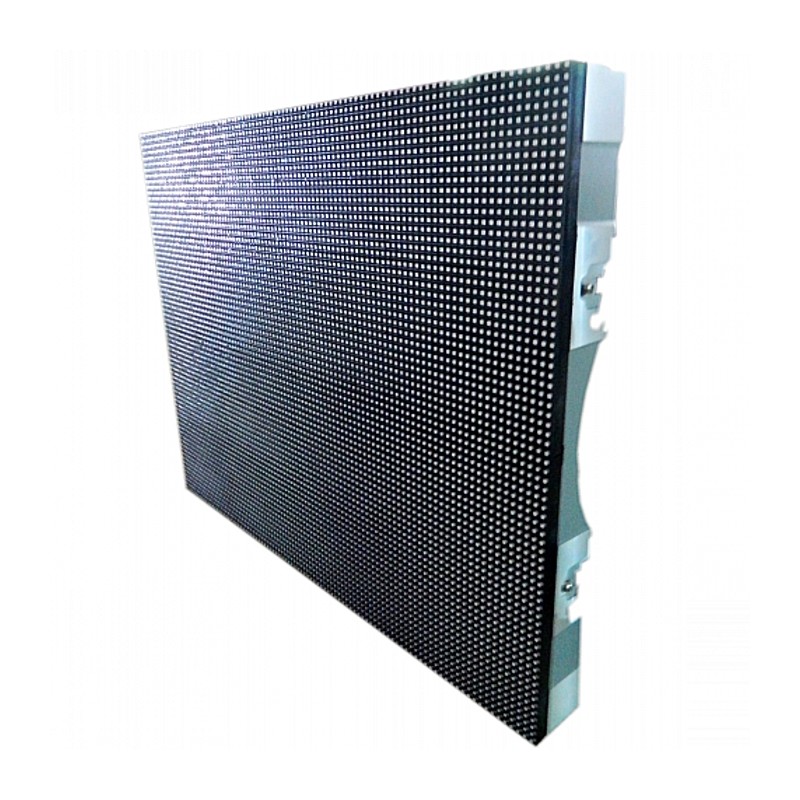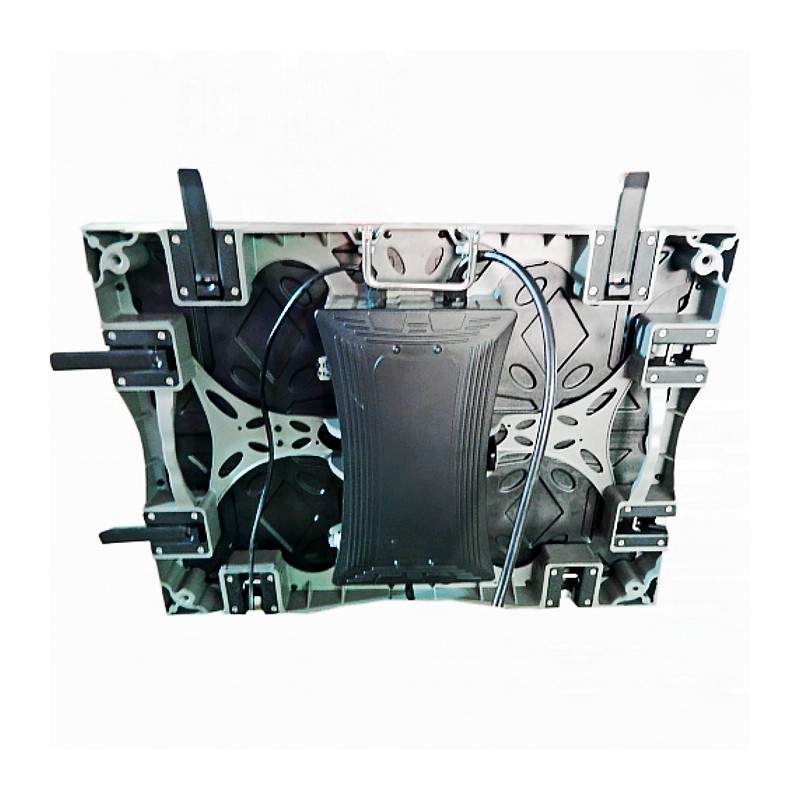 Add: 7th JunXing Industrial Road,LingWu Industrial Park,HuanGuan Road,Guanlan Town,Baoan District, Shenzhen, China.
Email: michael.chang@pstled.com

Mr. Michael Chang
Tel: +86 755 6660 5668
Fax: +86 755 6167 3308
Skype:michael870613
What's APP-1: 0086-13715003940
What's APP-2: 0086-17097320420

Send us drawings or sample for inquiry. Contact now!
Please send your message to us