Design P8.928mm Outdoor Rental Dance Floor
1.Put the Dance floor hard Mask to LED cabinet, and put led cabinets into ground, make the fast connections by side locks fast, screen can be working as Dance Floor. Load Weight 330kg/Cabinet.
2. P8.928mm Indoor&Outdoor Rental Dance floor with die casting Rental cabinet.
3. More application, Dance floors ,rental led display for TV show,background, Stage etc.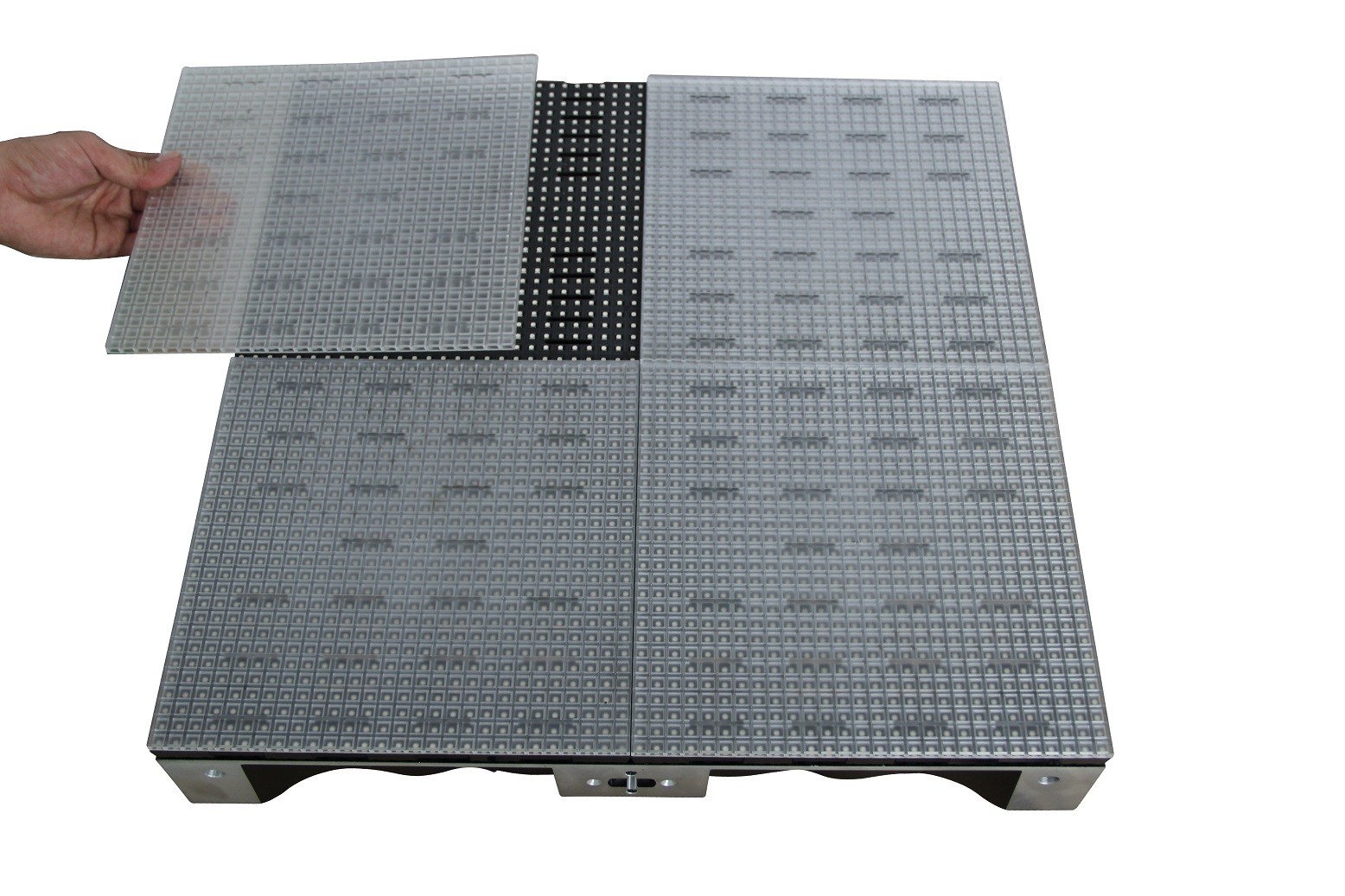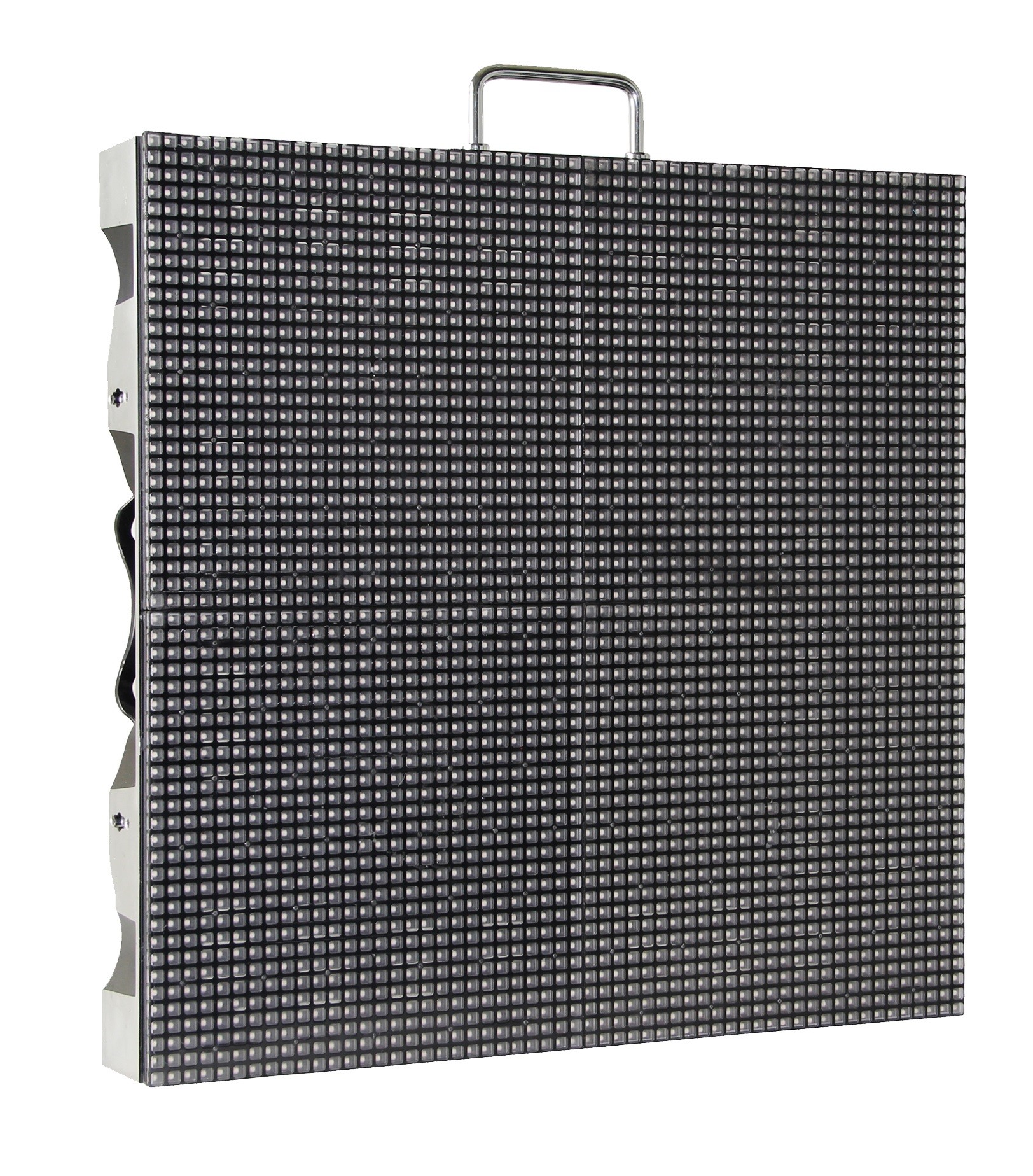 Add: 7th JunXing Industrial Road,LingWu Industrial Park,HuanGuan Road,Guanlan Town,Baoan District, Shenzhen, China.
Email: michael.chang@pstled.com

Mr. Michael Chang
Tel: +86 755 6660 5668
Fax: +86 755 6167 3308
Skype:michael870613
What's APP-1: 0086-13715003940
What's APP-2: 0086-17097320420

Send us drawings or sample for inquiry. Contact now!
Please send your message to us