NEW PRODUCT!Smart Outdoor Curtain Screen
PORSTAR has designed new outdoor advertising LED Displays-LED Media facade mesh led display, we design it based on So lighter,So Slim,So Fast and So easy.
LED Media facade outdoor curtain display
Pixel Pitch:P6,P7,P15,P16,P20,P30,P30,Wecan meet the needs of different applications; the products are widely used inoutdoor glass surface building(billboard,wall, roof, column display).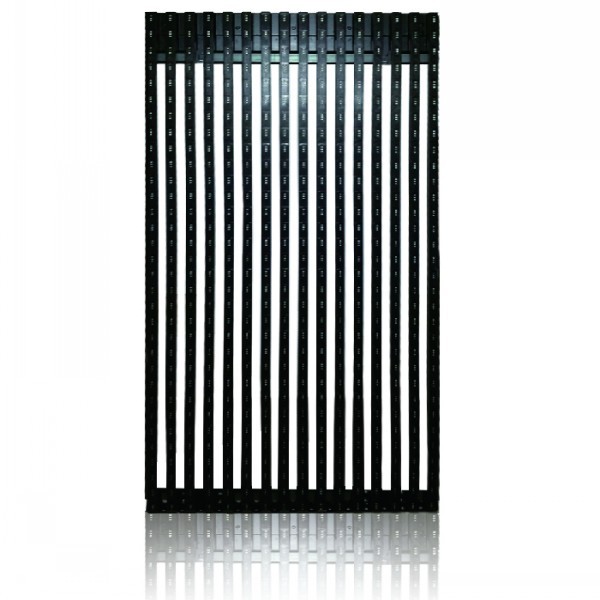 Top Four Features of smart curtain display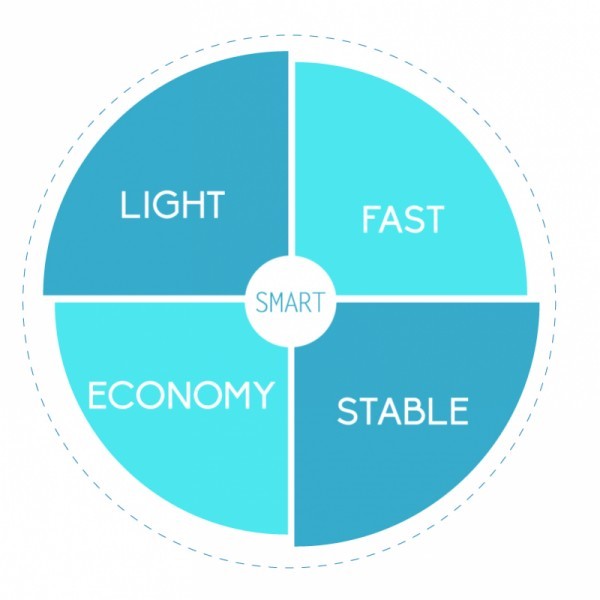 Add: 7th JunXing Industrial Road,LingWu Industrial Park,HuanGuan Road,Guanlan Town,Baoan District, Shenzhen, China.
Email: michael.chang@pstled.com

Mr. Michael Chang
Tel: +86 755 6660 5668
Fax: +86 755 6167 3308
Skype:michael870613
What's APP-1: 0086-13715003940
What's APP-2: 0086-17097320420

Send us drawings or sample for inquiry. Contact now!
Please send your message to us