Front Installation Pioneer Design smart curtain LED Display
LED Media facade outdoor curtain display
Pixel Pitch:P6,P7,P15,P16,P20,P30,P30,Wecan meet the needs of different applications; the products are widely used inoutdoor glass surface building(billboard,wall, roof, column display).
★ FrontInstallation, Pioneer Design
Pioneerdesign, totally front installation, including all the frame structure anddisplay unit and all other links.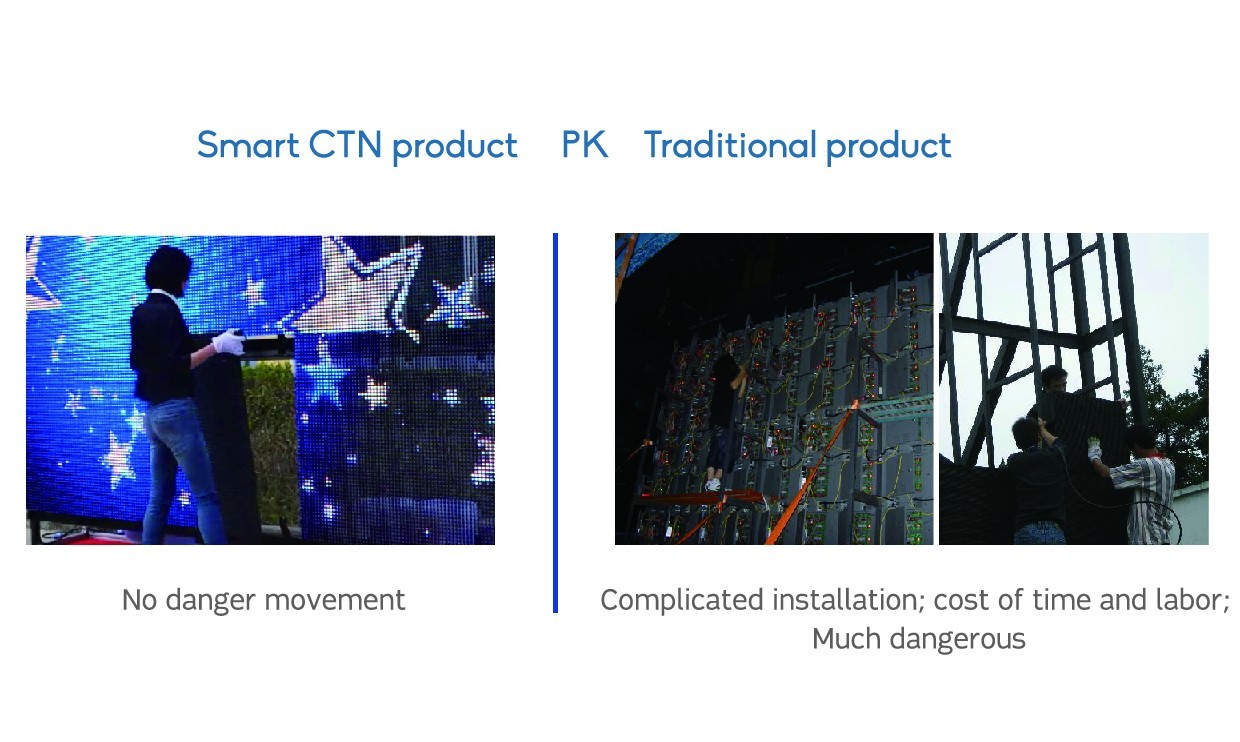 ★ Ergonomic Design
Easystand work, just up-right control, no need to bowing, squatting lifting and soon.
★ Quickinstallation
Free Tool Design mounting and dismountingfree of tools. just 10 seconds for per sq
Can be installed at any time from anylocation, without any training, fool type installation, an average of 200square meters per day can be installed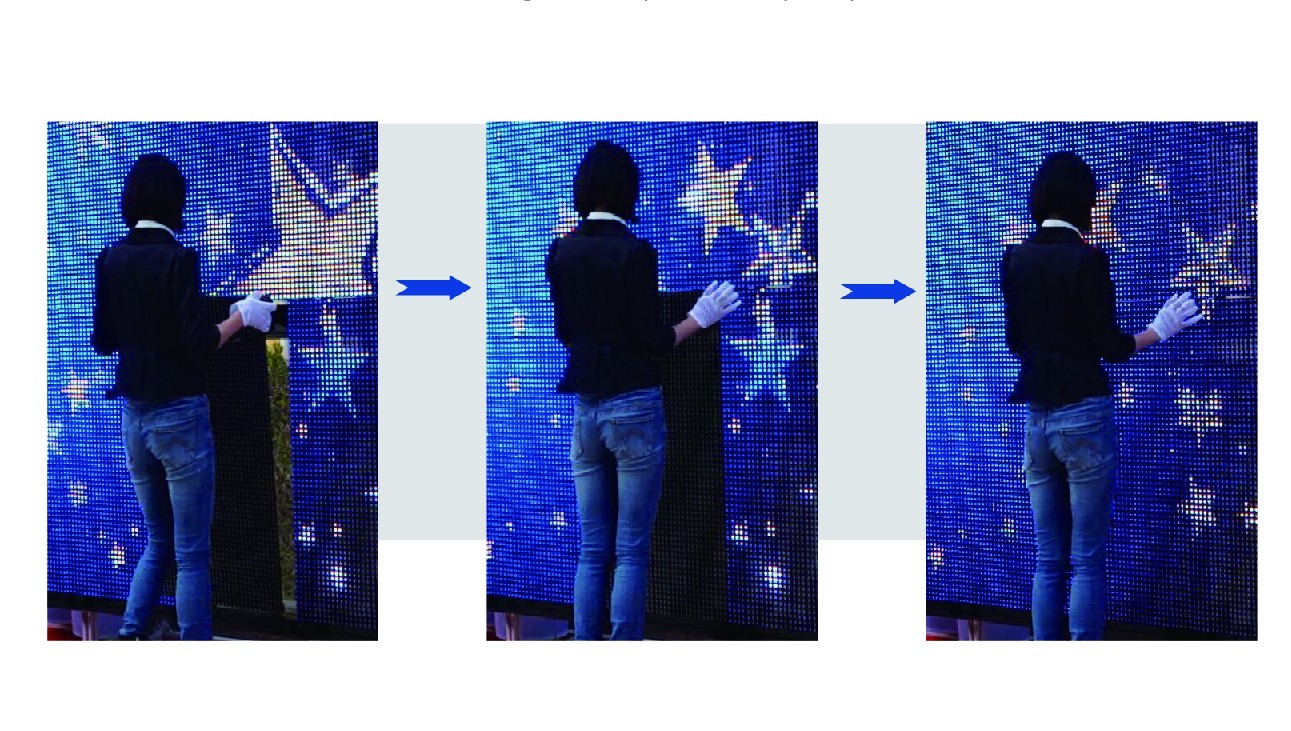 ★ Fast maintenance
Change the cabinet just takes ten seconds,and changes the strips just takes one minute
Add: 7th JunXing Industrial Road,LingWu Industrial Park,HuanGuan Road,Guanlan Town,Baoan District, Shenzhen, China.
Email: michael.chang@pstled.com

Mr. Michael Chang
Tel: +86 755 6660 5668
Fax: +86 755 6167 3308
Skype:michael870613
What's APP-1: 0086-13715003940
What's APP-2: 0086-17097320420

Send us drawings or sample for inquiry. Contact now!
Please send your message to us